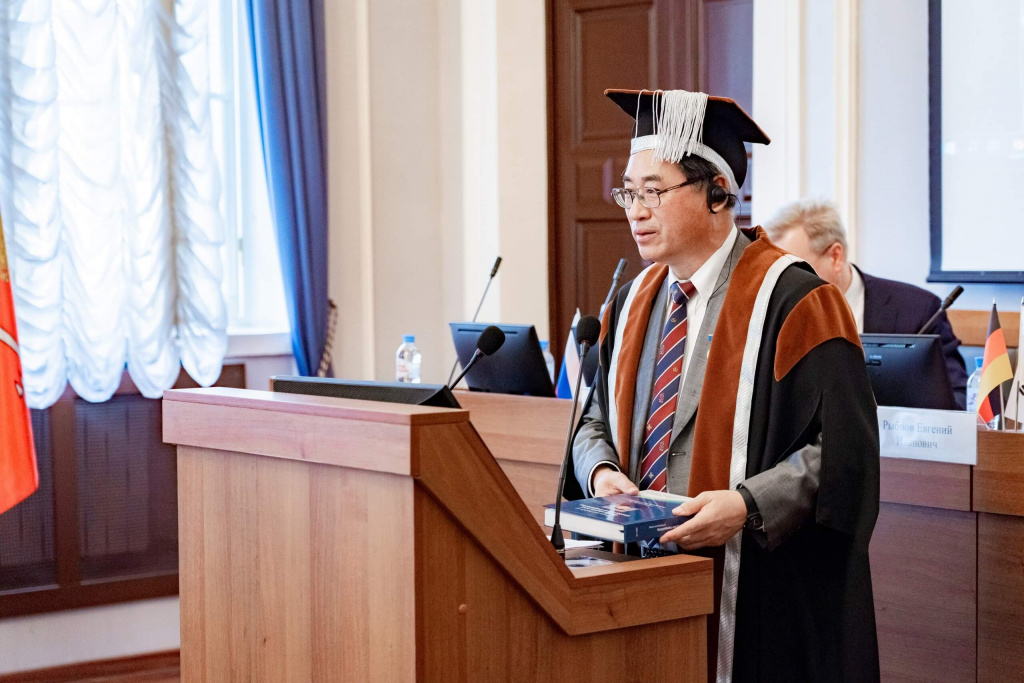 Science
Rich historical traditions, highly qualified specialists, modern material and technical base allows SPbGASU to carry out scientific and innovative activities at a high professional level.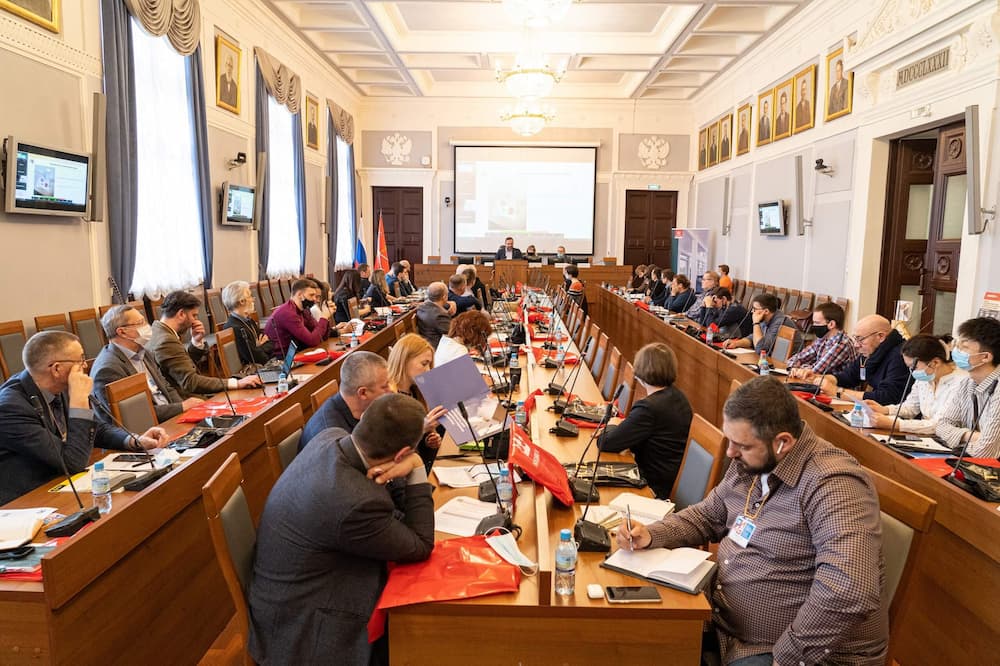 Research activities are carried out within the framework of 5 priority economic areas. In accordance with them, 13 scientific schools show active research activity.
Competitions and grant programs
View all
Nothing found, change the filter criteria
Contacts
Division for Scientific and Technical Work
Office 402, 4, 2nd Krasnoarmeiskaya Str., St Petersburg, 190005
Head of the Division
Koreneva Olesya V.
Lead specialist
Tretyak Galina V.
Category I specialist
Subbotina Tatiana D.
Category II specialist
Bilal Zakiya O.
Division for Scientific Work
Office 404-2, 4, 2nd Krasnoarmeiskaya Str., St Petersburg, 190005